Stanislas Seidel
Crédits

:
galuche pour l'avatar
Date de naissance

:
12/08/1963

Re: Top Site 4, le Sam 1 Déc - 16:25
---
+1
❄❄❄❄❄❄❄❄❄❄❄❄❄❄❄❄❄❄❄❄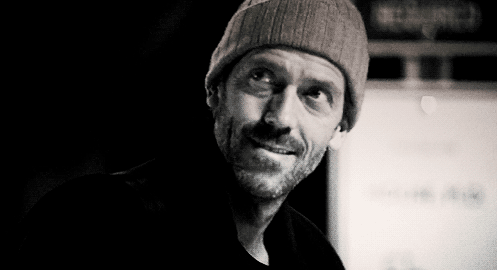 don't say it's over anymore
I see the grass beneath me, i smell the wind and sky, and think to myself "don't pass me by". You dance in strange conditions with strangers of the night. I see you're crazy, and so am I.
FRIMELDA
Heather Wilson
Bloc notes

:
MERRY CHRISTMAS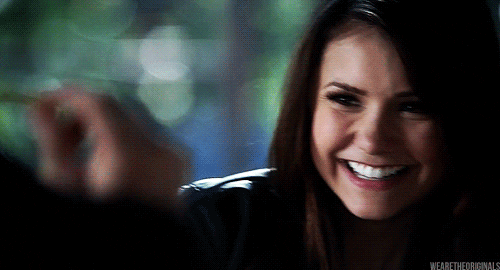 Re: Top Site 4, le Dim 16 Déc - 11:58
---
❄❄❄❄❄❄❄❄❄❄❄❄❄❄❄❄❄❄❄❄
« WHEN YOU LOVE SOMEONE, IT'S NOT FOR A SECOND OR A MINUTE. IT'S FOREVER. »
« CONNECTED LIKE NEVER. »
Heather Wilson
Bloc notes

:
MERRY CHRISTMAS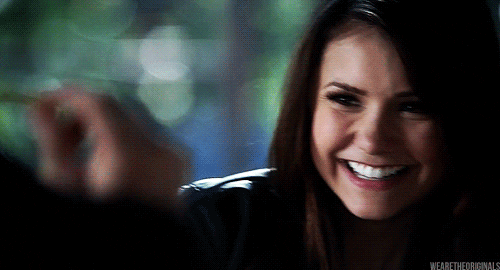 Re: Top Site 4, le Lun 17 Déc - 20:11
---
+1
❄❄❄❄❄❄❄❄❄❄❄❄❄❄❄❄❄❄❄❄
« WHEN YOU LOVE SOMEONE, IT'S NOT FOR A SECOND OR A MINUTE. IT'S FOREVER. »
« CONNECTED LIKE NEVER. »
Heather Wilson
Bloc notes

:
MERRY CHRISTMAS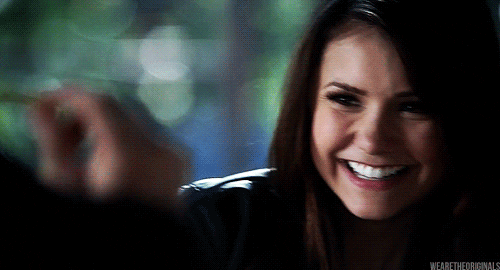 Re: Top Site 4, le Ven 21 Déc - 22:15
---
+1
❄❄❄❄❄❄❄❄❄❄❄❄❄❄❄❄❄❄❄❄
« WHEN YOU LOVE SOMEONE, IT'S NOT FOR A SECOND OR A MINUTE. IT'S FOREVER. »
« CONNECTED LIKE NEVER. »
Heather Wilson
Bloc notes

:
MERRY CHRISTMAS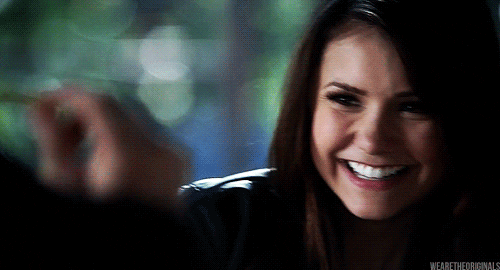 Re: Top Site 4, le Dim 6 Jan - 21:14
---
+1
❄❄❄❄❄❄❄❄❄❄❄❄❄❄❄❄❄❄❄❄
« WHEN YOU LOVE SOMEONE, IT'S NOT FOR A SECOND OR A MINUTE. IT'S FOREVER. »
« CONNECTED LIKE NEVER. »